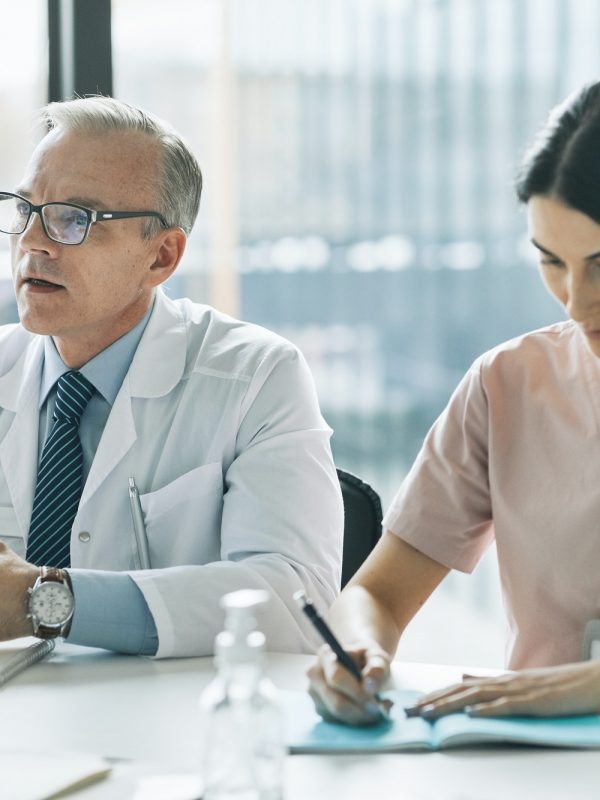 DSO Strategy is a new breed of advisory and consultancy. It was created to help entrepreneurial dentists learn, plan, and achieve growth in their dental group practices to become a true DSO and achieve the value creation necessary to attain a premium value by affiliation with a strategic buyer or being a platform ready for institutional capital and investment.
We are passionate about client service and driven by the deep, long-term relationships we have developed in the dental industry over decades. Uninfluenced by institutional bias, we only take on a limited number of engagements so that our combined success can occur when we deliver optimal outcomes and service reflecting the utmost level of respect, humility, and transparency.
We have over 15 years of private practice dental experience (as both a provider and as an executive), with over 8 years of those combined years in the private-equity DSO space.  We are supported by an advisory board of key thought leaders in both the dentistry and retail healthcare industries.